Hello Artsies! I had a really really bad day :< These things really really made me feel better, and I'll be sharing them here! I've done a part 1 to this, check it out here!
🎄✨ Figure out the problem! It can be anything- stress of studies, hectic schedule, not enough time to complete things, or you got a scolding from your mom 😂 . Write it down on a piece of paper, I prefer a diary though, I have one where I write all the things troubling me. The next thing you do is write whether you can control and change the situation, or it's not in your hands. If you can change it write down some steps you can take to make the situation better and implement them! If it's not in your hands, time will make it better!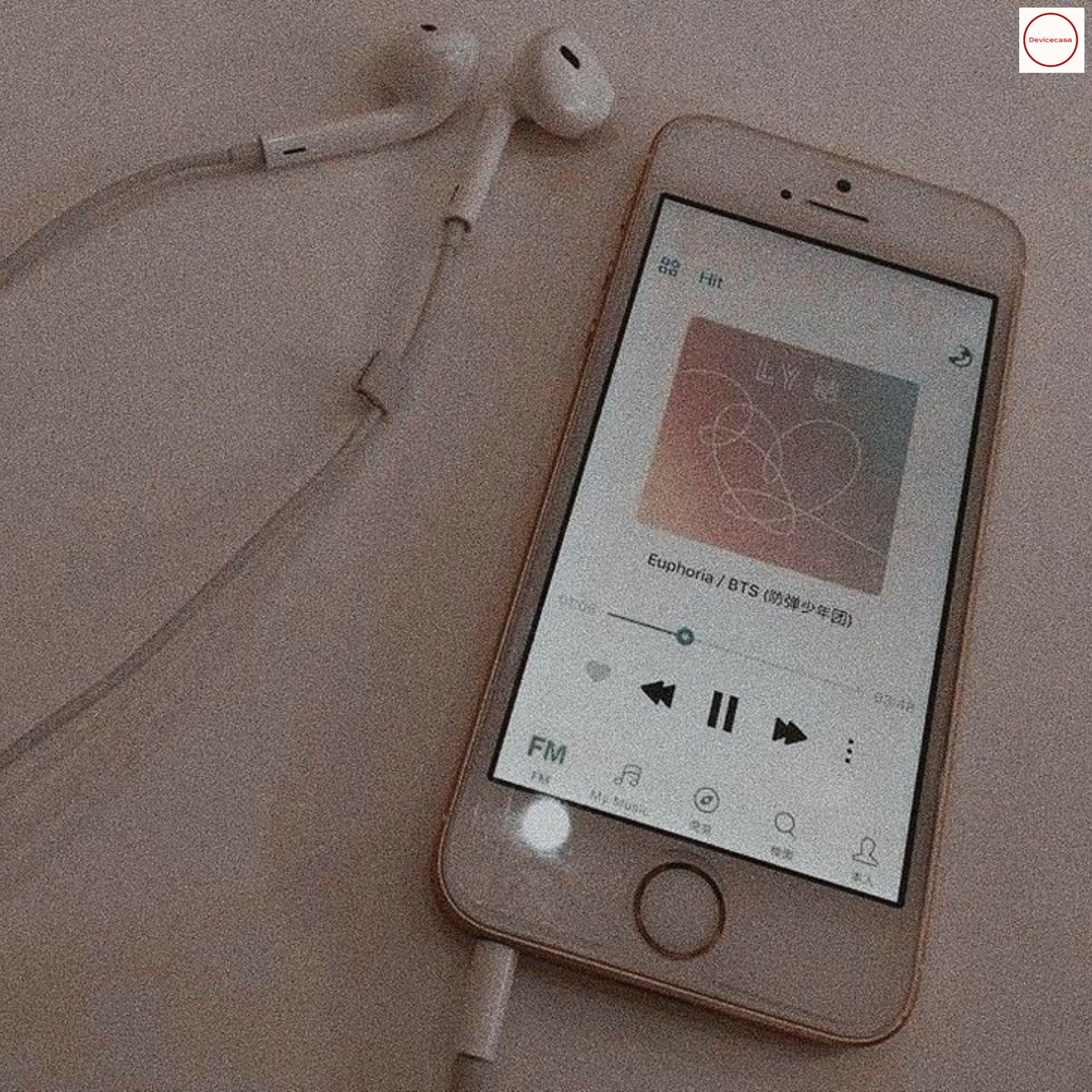 🎄✨ Listen to songs! Music Is Life! The best medicine to our body during these times is some music! It can be Classical, Pop, anything as long as you're enjoying it! No sooner will you start vibing to it and forget all your troubles!
🎄✨ Talking with friends/family! The ultimate key to lead a better life! I load down all my worries and things troubling me with them, trust me it feels so much better! Plus they give amazing advices, without which I would be stuck in the loophole forever.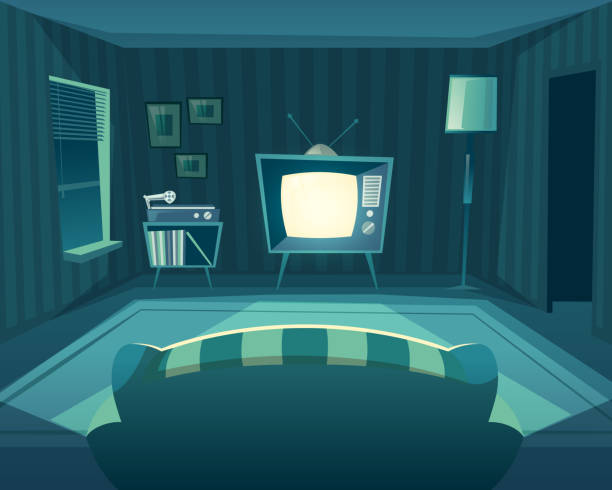 🎄✨ Watching Favorite TV Shows! Who doesn't like taking a break and watch something entertaining? Preferably the ones that put a smile on my face! I'm a lot into space, and series like 'Lost In Space' (on Netflix) make me want to study more and explore beyond the sky!
Yep that was it! Hope you have a great day!
Byeeeee tc ❤